How to locate a respectful Sphynx Cat breeder in your place? It is quite often challenging to find one. This is exactly how we can assist you. The list has essential data like contact information, URL of a site, a social presence like FB and many others. You may then definitely get the Sphynx kitten you are looking for from a respectable Sphynx cat breeder.
Sphynx cat Breeder near West Homestead
In case you are searching for a warm adoring companion, look no further. Our site can provide what you need. Check it through. This amazing cat will mesmerize you. The Sphynx cat wants to lay on your lap, cuddle in bed and definitely will keep you warm at night.

The Sphynx cat breeder must be looked first in West Homestead if you also lived there. Adopting that particular breed from him is the best option. They are the ones who understand better concerning the breed. They also understand better how to look after them.
Here you can obtain data about a Sphynx cat breeder in West Homestead and choose your Sphynx kitten for adoption.
| | |
| --- | --- |
| Business name | Sunshine Kitty Katz |
| City | West Homestead |
| State / Province | Pennsylvania (PA) |
| Country | USA |
| Phone | 413-913-7427 |
| E-mail | [email protected] |
| Web site | sunshinekittykatz.com |
| Self Description | Our cattery is located in Western Pennsylvania. We have been breeding kittens for 10 years. We have a large country house with lots of room for our cats to play and explore. We do not believe in caging our cats, which gives our kittens time to adjust to living with a family and to adapt to other animals and children. |
What does a Sphynx Kitten need in a home: Safe Carrying, Comfortable Sleeping, Smart Feeding, and a Cozy Litter Box. We tested and selected the best necessary supplies your Sphynx Cats and Kittens need first of all. All of sweet kittens like a delicacy. We selected with love the best of gourmet food for you small naked gremlins.
Looking for the Sphynx cat breeder near you can provide you with many advantages for both of the kitten and also the owner.
Choosing a local Sphynx cattery, you get the following benefits:
You may visit anytime you will need the help of the local breeder in case you are near him
You can see the cat and kittens in a familiar atmosphere and find out essential capabilities
The time needed to reach the cattery is just very short
Consultations can be simply scheduled with the local breeders
Delivery charges are a lot cheaper
Local Sphynx cat community contains local breeders you can meet
Local breeders can recommend proper Sphynx cat vets in West Homestead, Pennsylvania (PA)
Benefits for a kitten from a local Sphynx cattery:
Stress because of transportation will be prevented
Kittens will be not provided drugs
A Sphynx kitten doesn't spend any time in the quarantine area
The accident risks throughout transportation are reduced
In the effort of letting your locate the Sphynx cat breeder in West Homestead, Pennsylvania (PA) easier, we have accomplished the works for you. A lot of hours were invested in locating all these Sphynx cat breeders in West Homestead, Pennsylvania (PA) and you may find all them here today.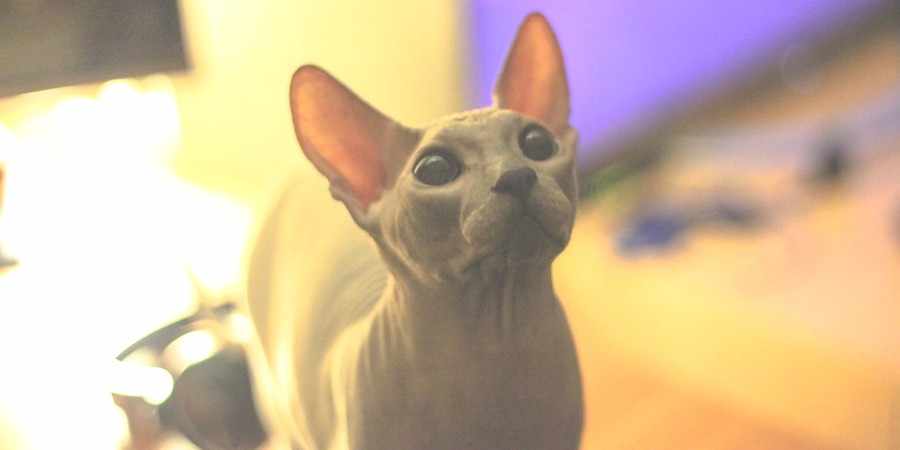 Sphynx breed can be reared in the cattery in West Homestead, Pennsylvania (PA) in your area. Now you may possibly locate the Sphynx kitten you are going to adopt. Above are the information about the breeder.

Not finding, what you wish with the Sphynx cat breeders in West Homestead? Sometimes this occurs as most small catteries just have 1 or 2 litters per year. You will have two options should you intend to adopt a Sphynx cat or kitten.
First, you may find out from the
detailed list of breeders
when litters are anticipated and be put on a waiting list. Or, you can call breeders in other areas in your area.