Do you want to know how to find a Sphynx Cat breeder near you? Sometimes it could be tough. This is how we can assist you. The listing has important details like contact information, URL of a website, a social presence like Facebook and others. You can then definitely get the Sphynx kitten you're looking for from a good Sphynx cat breeder.
Sphynx cat Breeder in Port Elizabeth
It is not necessary to search further as we have the appropriate info about the friend you are searching for. More info is given on our site, so look for it. This amazing cat will mesmerize you. The Sphynx cat likes to lay on your lap, cuddle in bed and definitely will make you stay warm during the night.

The Sphynx cat breeder should be viewed first in Eastern Cape if you also lived there. Adopting that breed from him is the best choice. They are the ones who recognize better about the breed. They also understand better how to care for them.
Here you could get data concerning a Sphynx cat breeder in Port Elizabeth and find your Sphynx kitten for adoption.
| | |
| --- | --- |
| Business name | Muggleborns Sphynx Cattery |
| City | Port Elizabeth |
| State / Province | Eastern Cape |
| Country | South Africa |
| Phone | 0 722132860 |
| E-mail | [email protected] |
| Web site | https://mugglebornssphynx.wordpress.com/ |
| Self Description | We are Breeders of Sphynx cats based in Port Elizabeth, Eastern Cape, South Africa. All our cats are treated as Pets and live with us in our homes. All babies are brought up with the most love and attention possible so that they are well adjusted, confident, loving additions to their new homes. |
What does a Sphynx Kitten need in a home: Safe Carrying, Comfortable Sleeping, Smart Feeding, and a Cozy Litter Box. We tested and selected the best necessary supplies your Sphynx Cats and Kittens need first of all. All of sweet kittens like a delicacy. We selected with love the best of gourmet food for you small naked gremlins.
Looking for the Sphynx cat breeder near you can give you many advantages for both of the kitten and also the owner.
Picking a regional Sphynx cattery, you have the following benefits:
Living nearby can let you visit the local breeder at any time
Cats and kittens will live in a familiar atmosphere
It doesn't take you a long time to get to the cattery
Personal meetings with the local breeders are quickly done
You save on shipping bills
Local Sphynx cat association consists of local breeders you can possibly meet
Local breeders know and can tell you about Sphynx cat veterinarians in Eastern Cape who they trust too
What will you have if a kitten is from a regional Sphynx cattery:
A Sphynx kitten doesn't suffer from stress when carried from a remote location
No drugs will be provided to a kitten
A Sphynx kitten does not spend time in the quarantine area
The accident risks throughout transportation are reduced
In the effort of letting your locate the Sphynx cat breeder in Eastern Cape easier, we have done the works for you. A lot of hours were spent on locating these Sphynx cat breeders in Port Elizabeth, Eastern Cape and you may locate all them here today.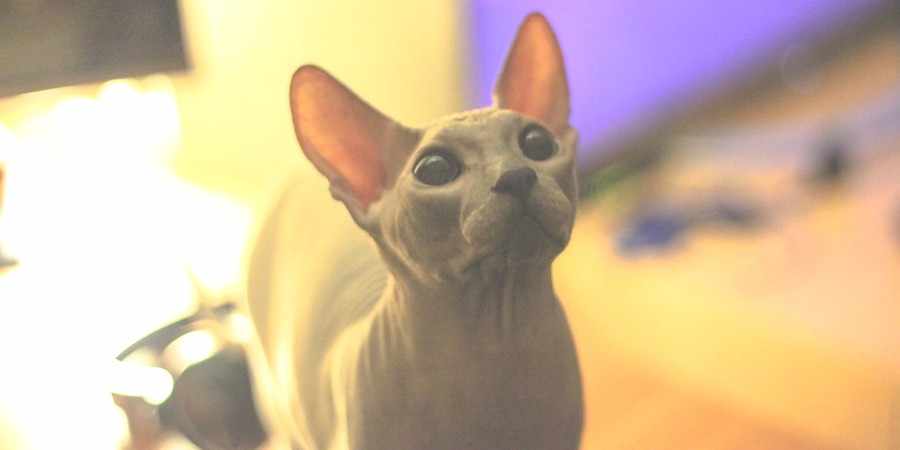 Raising kittens of the Sphynx breed can be located in the cattery in Eastern Cape. It is pretty possible that you'll very soon find your Sphynx kitten for adoption. Listed here are the contacts of the breeders.

Have you found the Sphynx cat breeders in Port Elizabeth or not yet? At times this takes place as most tiny catteries just have 1 or 2 litters per year. If you're going to adopt a Sphynx kitten or adopt a Sphynx cat, you will have two options.
First is to call the breeder you found
on the list
and inquire them to list you and know when will the litters be available. Or, you can contact breeders in other locations in your neighborhood.