Searching for a vet medical center for your Sphynx cat in Sacramento? Prior to seeking a veterinary clinic, you need to find out key selection needs. The right vet medical center need to meet some substantial features described hereafter
What are the Key Features of the good veterinary clinic
An appropriate veterinary clinic should:
Locate very close to your house, inside a 15-20 minutes drive
Be open 24 hours or open late, particularly for critical instances
Have enough vets that are ready to supply high-quality care
Be nicely prepared. High-quality medical equipment assures the right-time and correct of the diagnosing your Sphynx cat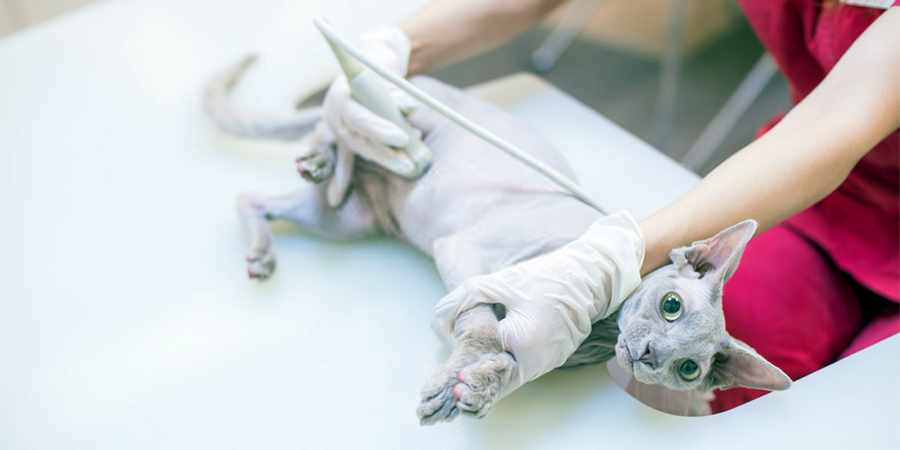 These tips will undoubtedly make your choice easier. In addition to these short recommendations, look trough the document how to select the apropriate veterinarian for a Sphynx Cat.
In case, you embrace a Sphynx kitten from your cattery positioned in Sacramento, demand the contact details of the veterinary who already manages your breeder's cats. The pros are the following:
First of all, this vet is definitely acquainted with your Sphynx kitten, which is always good.
Next, the Sphynx breeder can entrust the cats to a high-quality vet only.
Besides, the Sphynx cat breeder can recommend a fantastic vet hospital in your town.
Thus, adopting a Sphynx kitten, you'll be ready for the visit to a veterinarian center in the area.
Location counts
If you reside in Sacramento, try to choose for your Sphynx cat a vet clinic in your area. This type of selection will save you the necessary time in an emergency as well as reduce the delivery hassle.
Throughout the day or around the clock?
The chance to contact a veterinary clinic at any time is critical, particularly in emergency scenarios when a Sphynx cat quickly becomes ill. Most advanced vet clinics are open 24 hours or take until late to give after-hours immediate care, as we indicated inside our vet listing. A lot of them take pets on weekends and holidays.
What to do in critical scenarios
If you do not possess a way to visit your permanent veterinary clinic for urgent situation aid, find another one as fast as you are able to.
Go with a seek animal immediately to the vet clinic in Sacramento, which may provide emergency assistance at this time. Bear in mind there are hardly any really dangerous circumstances for your Sphynx.
Business name
Veterinary Medical Center
City
Sacramento
Addr
2765 Del Paso Rd Ste 120 Sacramento, CA 95835
Phone
(916) 621-3777
Hours

Mon 7:00 am – 10:00 pm
Tue 7:00 am – 10:00 pm
Wed 7:00 am – 10:00 pm
Thu 7:00 am – 10:00 pm
Fri 7:00 am – 10:00 pm
Sat 9:00 am – 5:00 pm
Sun 10:00 am – 7:00 pm

Web site
veterinarymedicalcenter.vet
Self Description
At Veterinary Medical Center, we understand that your pet is a valued member of your family. We work hard to gain your trust and respect as we work together to achieve the best
15 Sphynx cat emergencies, that need fast veterinary consultation and/or care:
Unrestrained blood loss or bleeding which doesn't end within 5 minutes
Modifications in respiration, lack of breath or constant coughing and/or gagging
Being unable to pee or pass feces (stool)
Blood in urine/stool
Just about any injuries to your Sphynx's eye(s) or quick loss of sight
Ingestion of anything toxic
Loss of balance or convulsions
Inability to move
Cracked bone fragments or significant lameness
Intense panic and acute anxiety
Heatstroke
Uncontrolled vomiting or diarrhea (more than two attacks in 24 hours)
Rejection to drink or feed on for 24 hours or more
Unconsciousness/coma
Infiltrating injuries, heavy lacerations or punctures
Other cases enable you to plan your trip to the veterinarian center essentially with no hurry.