Do you wanna know how to locate a Sphynx Cat breeder in your area? It is sometimes hard to find one. Thus we've done the Sphynx cat breeder listing. Crucial information is included in the list such as Facebook page for social presence, URL of website, contact information, association memberships and much more. The best data you will get can assist you much in identifying the best Sphynx cat breeder, who offers a Sphynx kitten for adoption.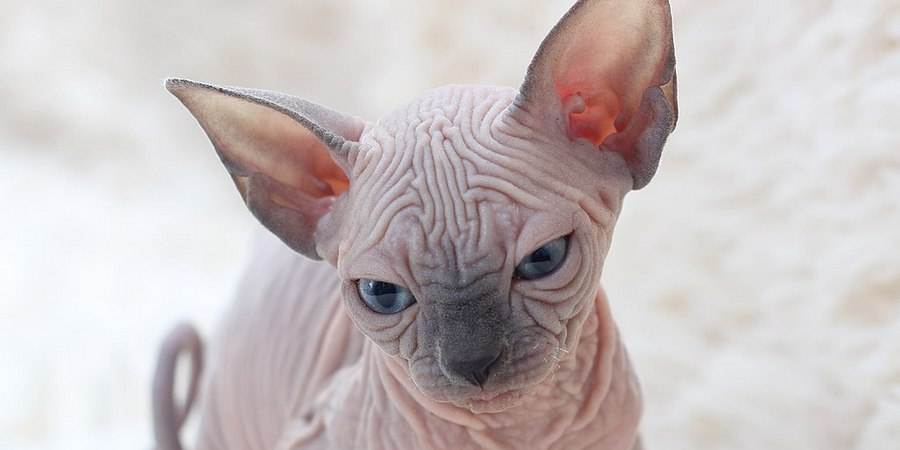 Sphynx cat Breeder located in Benton City, Washington (WA)
Don't look further, we could give the loving pet you want. More details are provided on our web page, so check for it. This amazing kitten will mesmerize you. You will adore this Sphynx breed. It can snuggle in bed, warm you at night or can lay on your lap.

If you reside in Washington (WA) and you are wanting to adopt a Sphynx kitten or cat, your very best choice is to go to a Sphynx cat breeder. They are skilled on how to take care and know more about the qualities and personality of this particular breed.
Information about the Sphynx cat breeders in Benton City who offer kitten for adoption can be located here.
| | |
| --- | --- |
| Business name | NudistCamp Sphynx |
| City | Benton City |
| State / Province | Washington (WA) |
| Country | USA |
| Phone | 412-554-0588 |
| E-mail | [email protected] |
| Web site | nudistcampsphynx.com |
| Self Description | Our kittens are raised in a child safe room with only their Mommy, and of course lots of play things to allow them to develop and hone their jumping and climbing skills until they have received both of their kitten vaccines. |
What does a Sphynx Kitten need in a home: Safe Carrying, Comfortable Sleeping, Smart Feeding, and a Cozy Litter Box. We tested and selected the best necessary supplies your Sphynx Cats and Kittens need first of all. All of sweet kittens like a delicacy. We selected with love the best of gourmet food for you small naked gremlins.
Selecting the Sphynx cat breeder near you can provide you with several benefits for both of the kitten as well as the owner.
Selecting a local Sphynx cattery, you get the following advantages:
You can always go to a local breeder personally as you live nearby
Cats and kittens will live in a familiar atmosphere
Reaching the cattery doesn't need much time
Local breeders are much easier available for personal consultations
You save on shipping expenses
Local Sphynx cat community contains local breeders you can meet
Local breeders can suggest proper Sphynx cat veterinarians in Benton City
Advantages of acquiring a kitten from a local Sphynx cattery:
A Sphynx kitten doesn't suffer from stress when sent from a remote place
No medicine will be provided to a kitten
A Sphynx kitten doesn't spend any time in the quarantine zone
The accident risks throughout transportation are minimized
Finding a Sphynx cat breeder in Benton City, Washington (WA) can be difficult, but we've done all the work for you. Searching all the Sphynx cat breeders in Washington (WA) costed us much time and efforts to get them accessible above.

Raising kittens of the Sphynx breed can be found in the cattery in Benton City. It is quite possible that you'll soon choose your Sphynx cat for adoption. Listed above are the information about the breeder.

Not finding, what you would like with the Sphynx cat breeders in Benton City? Sometimes this occurs as most little catteries only have 1 or 2 litters per year. If you're wanting to adopt a Sphynx kitten or adopt a Sphynx cat, you have two choices.
First is to contact the breeder you found
on the list
and inquire them to list you and recognize when will the litters be available. Or another option is to get in touch with the breeder in your area.