How to locate a respectful Sphynx Cat breeder nearby? Often, locating one is an issue. This is how we can assist you. Significant details are included in the list such as Facebook page for social presence, URL of site, contact info, organization memberships and much more. All of this info will let you choose the right Sphynx cat breeder when you're planning to adopt a Sphynx kitten or cat.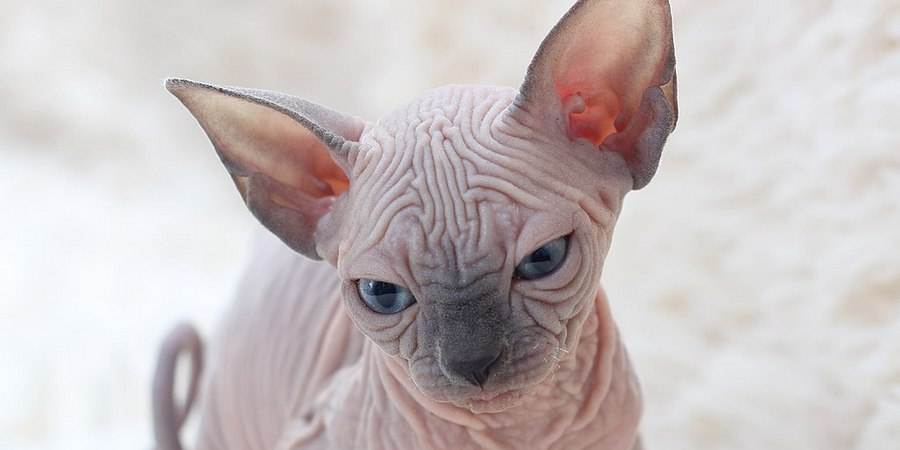 Sphynx cat Breeder in Peekskill
Don't look further, we can give the loving companion you are looking for. Have a look at our website for details. This wonderful pet will amaze you. The Sphynx cat wants to lay on your lap, snuggle in bed and definitely will make you stay warm at night.

If you happen to be residing in New York (NY) and is attempting to find a Sphynx cat or kitten to adopt, you should search for the Sphynx cat breeder. These are folks who are the experts in the breed and also comprehend their nature and how to take care of them.
Here you can acquire data concerning a Sphynx cat breeder in Peekskill and find your Sphynx kitten for adoption.
| | |
| --- | --- |
| Business name | Moon Alien Cattery |
| City | Peekskill |
| State / Province | New York (NY) |
| Country | USA |
| Phone | +380 99 555 5925 |
| E-mail | [email protected] |
| Web site | https://www.facebook.com/Moon.Alien.Cattery/ |
| Self Description | WCF-cattery ""Moon Alien"" specializes in breeding and selling kittens of the Sphynx (Sphinx, Canadian Hairless, SPH), Bambino, Elf and Don Sphynx (Don Sphinx, Donskoy, DSX) breeds. |
What does a Sphynx Kitten need in a home: Safe Carrying, Comfortable Sleeping, Smart Feeding, and a Cozy Litter Box. We tested and selected the best necessary supplies your Sphynx Cats and Kittens need first of all. All of sweet kittens like a delicacy. We selected with love the best of gourmet food for you small naked gremlins.
A Sphynx cat breeder living nearby has many advantages both for you and your Sphynx kitten.
Selecting a local Sphynx cattery, you have the following advantages:
Residing nearby can let you go to the local breeder at any time
Cats and kittens will stay in a familiar environment
Getting at the cattery doesn't require much time
Personal meetings with the local breeders are easily done
Delivery is inexpensive since it's nearby place
Local Sphynx cat community consists of local breeders you can meet
Recommended Sphynx cat veterinarians in Peekskill, New York (NY) are far better known by the local breeders
Benefits for a kitten from a nearby Sphynx cattery:
A Sphynx kitten doesn't endure stress when transported from a remote place
Drugs are needless to kittens
A quarantine procedure is not necessary for a Sphynx kitten
The risks of an accident due to transportation is reduced
Searching for a Sphynx cat breeder in New York (NY) can be hard, but we have done all the work for you. Searching all of the Sphynx cat breeders in New York (NY) costed us many hours and efforts to get them available above.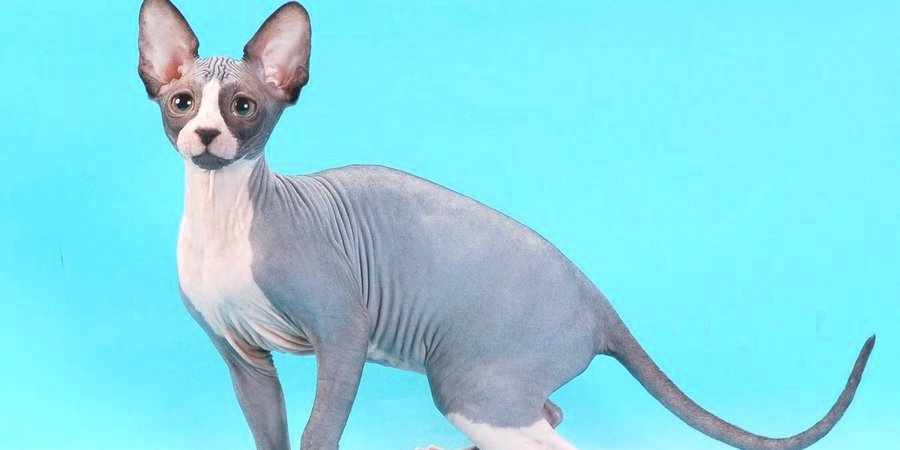 The cattery in New York (NY) is breeding kittens of the Sphynx breed. Adopting the Sphynx kitten you are searching to adopt can now perhaps happen. Breeders' info can now be found above.

Have you located the Sphynx cat breeders in Peekskill, New York (NY) or not yet? Often this takes place as most little catteries just have 1 or 2 litters per year. You have two options should you choose to adopt a Sphynx cat or kitten.
First choice is to learn from the
comprehensive list of breeders
when litters are to be anticipated and ask them to place you on the waiting list. Or, you can get in touch with breeders in some other places in your neighborhood.