Are you seeking a Sphynx Cat breeder who is respectable and not far from you? It is quite often tricky to find one. Because of that, we have made a listing for you. The list has required info like contact details, URL of a website, a social presence like Facebook and others. All of this data will help you select the right Sphynx cat breeder when you're looking to adopt a Sphynx kitten or cat.
Sphynx cat Breeder in Washington Twp
It is not necessary to search further as we possess the appropriate data about the companion you would like. Check out our website for more info. This amazing pet will steal your heart. You will love this Sphynx breed. It can snuggle in bed, warm you through the night or can lay on your lap.

If you are now living in Washington Twp, New Jersey (NJ) and you're attempting to adopt a Sphynx kitten or cat, your best option is to go to a Sphynx cat breeder. These are people who are the experts in the breed and really comprehend their nature and how to take care of them.
Information regarding the Sphynx cat breeders in Washington Twp, New Jersey (NJ) who provide kitten for adoption can be found here.
| | |
| --- | --- |
| Business name | Nocoakitty |
| City | Washington Township |
| State / Province | New Jersey (NJ) |
| Country | USA |
| Phone | |
| E-mail | [email protected] |
| Web site | http://www.nocoatkitty.com |
| Self Description | |
What does a Sphynx Kitten need in a home: Safe Carrying, Comfortable Sleeping, Smart Feeding, and a Cozy Litter Box. We tested and selected the best necessary supplies your Sphynx Cats and Kittens need first of all. All of sweet kittens like a delicacy. We selected with love the best of gourmet food for you small naked gremlins.
To become a person who owns a beautiful Sphynx kitten is significantly a great deal and more simpler if the Sphynx cat breeder is only located in your area.
Amazing benefits you get if local Sphynx cattery is picked:
You may visit anytime you will need the assistance of the local breeder in case you are close to him
Cats and kittens will stay in a familiar atmosphere
The time needed to reach the cattery is very short
Consultations can easily be scheduled with the nearby breeders
Delivery expenses are much more cheaper
Local breeders can introduce you to the local Sphynx cat fan group
Local breeders can suggest proper Sphynx cat vets in Washington Twp
Advantages of acquiring a kitten from a local Sphynx cattery:
Sphynx kitten doesn't have to experience pressure because of travel
Medicaments are needless to kittens
A Sphynx kitten will not undergo a quarantine zone
Minimized risks of an accident because of travel
Finding a Sphynx cat breeder in Washington Twp, New Jersey (NJ) can be difficult, but we have done all the hard work for you. Finding all of the Sphynx cat breeders in Washington Twp, New Jersey (NJ) costed us several hours and efforts to get them available above.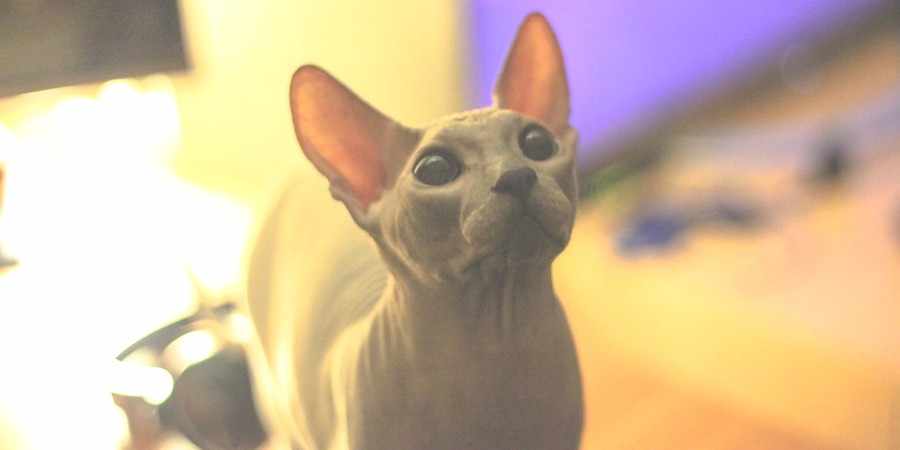 Sphynx breed can be raised in the cattery in Washington Twp, New Jersey (NJ) near you. Adopting the Sphynx kitten you are looking to adopt can now perhaps happen. Breeders' contact information can be located above.

Still haven't found the Sphynx cat breeders in New Jersey (NJ)? Sometimes this happens as most small catteries just have 1 or 2 litters per year. You can choose the 2 choices to go when deciding to adopt a Sphynx cat or kitten.
First, you may find out from the
full breeders list
when litters are anticipated and be placed on a waiting list. Or, just call the breeder who is close to your area.