Are you seeking a Sphynx Cat breeder who is friendly and not far away from you? It is at times difficult to locate one. Thus we've done the Sphynx cat breeder listing. It has all essential info including a site link, contact information, a Facebook page, memberships to associations, and much more. You may then certainly get the Sphynx cat you're looking for from a decent Sphynx cat breeder.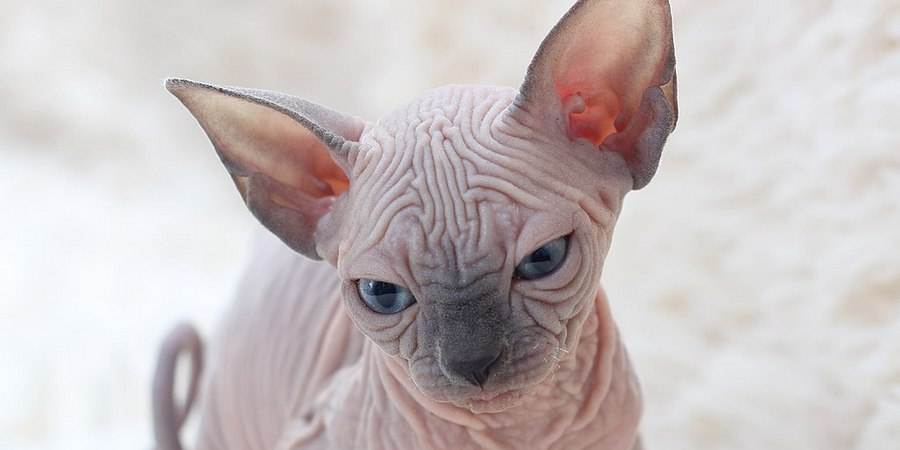 Sphynx cat Breeder near Atlanta, Georgia (GA)
There is no need to search further as we have the best info about the friend you are searching for. Take a look at our site for more details. This amazing cat will steal your heart. The Sphynx cat loves to lay on your lap, cuddle in bed and definitely will keep you warm during the night.

If you reside in Atlanta and you're attempting to adopt a Sphynx kitten or cat, your best choice is to go to a Sphynx cat breeder. They are the ones who understand better about the breed. They also comprehend better how to look after them.
Here you are able to acquire information concerning a Sphynx cat breeder in Atlanta and find your Sphynx kitten for adoption.
| | |
| --- | --- |
| Business name | Baldfantasea Sphynx |
| City | Atlanta |
| State / Province | Georgia (GA) |
| Country | USA |
| Phone | (404) 863-0346 |
| E-mail | [email protected] |
| Web site | https://baldfantasea.webs.com/ |
| Self Description | We are a small cattery in the located in the Atlanta area. We are proud to be a part of the TICA Responsible Breeder Program. Our cats are our children and are treated with the upmost care and love in our home. Our kittens are registered TICA and/or CFA. We do show our cats on a somewhat limited basis as our primary purpose is to breed wonderful special babies to fullfill your fantasy of owning one of these exquisite beauties. |
What does a Sphynx Kitten need in a home: Safe Carrying, Comfortable Sleeping, Smart Feeding, and a Cozy Litter Box. We tested and selected the best necessary supplies your Sphynx Cats and Kittens need first of all. All of sweet kittens like a delicacy. We selected with love the best of gourmet food for you small naked gremlins.
A Sphynx cat breeder residing nearby has its own positive aspects for both you and your Sphynx kitten.
Benefits you get if local Sphynx cattery is picked:
You can stop by anytime you need the assistance of the local breeder if you are close to him
Cats and kittens will live in a familiar atmosphere
Getting at the cattery doesn't need much time
Personal meetings with the local breeders are quickly done
You save on delivery bills
Local Sphynx cat community consists of local breeders you can meet
Local breeders can recommend proper Sphynx cat vets in Atlanta, Georgia (GA)
What will you get if a kitten is from a regional Sphynx cattery:
Sphynx kitten doesn't need to experience pressure because of travel
No medicaments will be given to a kitten
A Sphynx kitten doesn't spend time in the quarantine zone
The accident risks during transportation are minimized
We made your job of finding the Sphynx cat breeder in Georgia (GA) much easier. We performed all of the works for you. Finding all the Sphynx cat breeders in Georgia (GA) costed us many hours and efforts to get them accessible above.

Sphynx breed can be raised in the cattery in Atlanta in your area. It is pretty possible that you will soon get your Sphynx kitten for adoption. Listed here are the contacts of the breeders.

Have you found the Sphynx cat breeders in Atlanta, Georgia (GA) or not yet? Sometimes this happens as most little catteries only have one or two litters per year. You can decide on the 2 choices to go when choosing to adopt a Sphynx cat or kitten.
First option is to learn from the
comprehensive breeders list
when litters are to be expected and ask them to place you on the waiting list. Or, call the breeder who is near your location.