Are you trying to find a Sphynx Cat breeder who is friendly and not far from you? Often, searching for one is hard. Because of that, we have made a list for you. It has all necessary details, such as a site link, contact info, a Facebook page, memberships to groups, and even more. All of this information will let you pick the best Sphynx cat breeder when you are trying to adopt a Sphynx kitten or cat.
Sphynx cat Breeder near Craig
In case you are looking for a warm adoring companion, look no further. More information is provided on our website, so look for it. This great kitten will steal your heart. A few of the stuff that this Sphynx can do a lot include heating you in bed during the night or sitting on your lap while resting.

If you stay in Craig, Colorado (CO) and you're trying to adopt a Sphynx kitten or cat, your very best option is to go to a Sphynx cat breeder. They specialize on how to take good care and know more about the qualities and personality of this particular breed.
Here you are able to obtain data about a Sphynx cat breeder in Craig, Colorado (CO) and choose your Sphynx kitten for adoption.
| | |
| --- | --- |
| Business name | Sandrock Cattery |
| City | Craig |
| State / Province | Colorado (CO) |
| Country | USA |
| Phone | 970-824-4768 |
| E-mail | [email protected] |
| Web site | http://sandrocksphynx.com/ |
| Self Description | We are a small Sphynx and Elf Sphnx cattery located in Northwest Colorado. Our cats are loved members of our family. We have set a goal, as breeders, to produce kittens that excel in health, temperment, and type. It is understood that special consideration is taken before becoming an owner of this unique hairless breed of cat. We will help you before, during, and after this process. |
What does a Sphynx Kitten need in a home: Safe Carrying, Comfortable Sleeping, Smart Feeding, and a Cozy Litter Box. We tested and selected the best necessary supplies your Sphynx Cats and Kittens need first of all. All of sweet kittens like a delicacy. We selected with love the best of gourmet food for you small naked gremlins.
Looking for the Sphynx cat breeder near you can give you several benefits for both of the kitten and the owner.
Amazing benefits you get if local Sphynx cattery is selected:
You may stop by anytime you need the help of the local breeder in case you are near him
You can observe the cat and kittens in a familiar atmosphere and find out important features
Getting at the cattery doesn't require much time
Local breeders are much easier accessible for personal consultations
Delivery is less expensive considering that it's nearby place
Local breeders can tell you about the local Sphynx cat fan group
Recommendable Sphynx cat vets in Colorado (CO) are better known by the local breeders
Advantages of acquiring a kitten from a local Sphynx cattery:
Stress because of transportation will be prevented
No drugs will be offered to a kitten
A Sphynx kitten doesn't spend time in the quarantine zone
Minimized risks of an accident because of travel
In the effort of letting your locate the Sphynx cat breeder in Craig easier, we have accomplished the works for you. Lots of hours were invested in locating all these Sphynx cat breeders in Craig, Colorado (CO) and you may come across all them here now.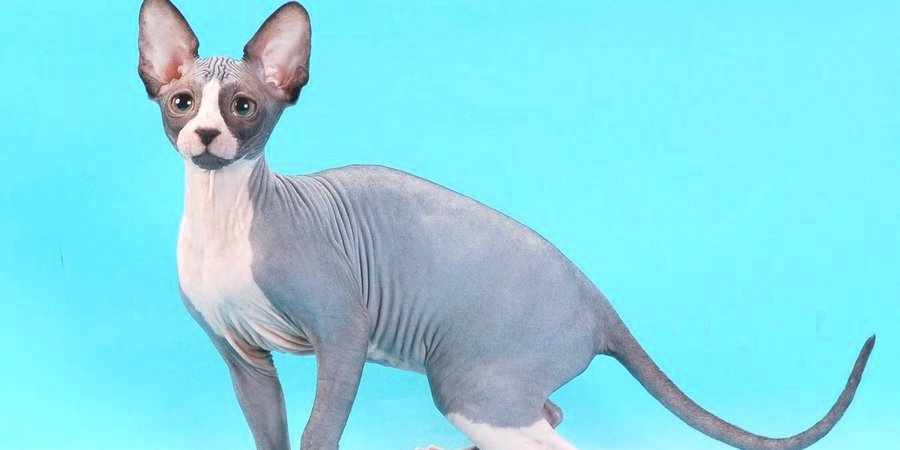 Sphynx breed can be raised in the cattery in Colorado (CO) in your area. Adopting the Sphynx kitten you are looking to adopt can now possibly occur. Here are the contacts of the breeders.

Not finding, what you want with the Sphynx cat breeders in Craig? Often this takes place as most small catteries just have one or two litters per year. If you're trying to adopt a Sphynx kitten or adopt a Sphynx cat, you will have two options.
First option is to recognize from the
comprehensive catteries list
when litters are to be expected and ask them to put you on the waiting list. Or, call the breeder who is near your location.