Do you wanna discover how to locate a Sphynx Cat breeder in your area? Often it could be difficult. For that reason, we have made a listing for you. The checklist has important information like contact details, URL of a web page, a social presence like Facebook and others. You can then surely discover the Sphynx kitten you are looking for from a respectable Sphynx cat breeder.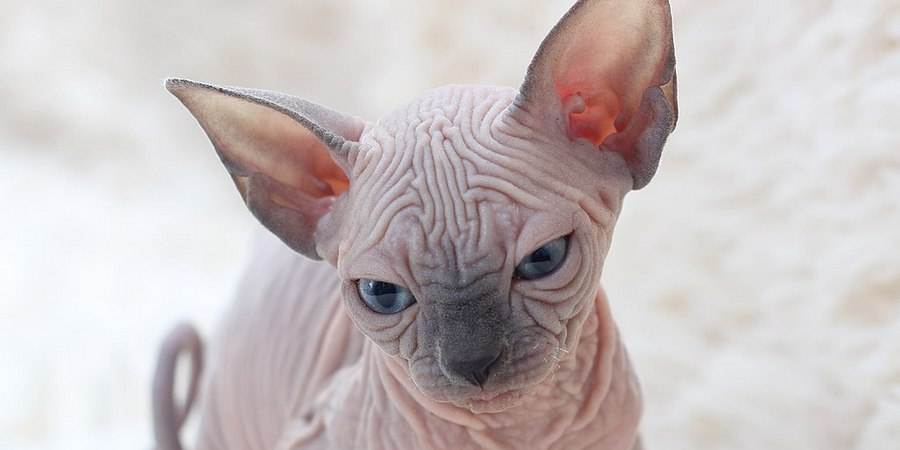 Sphynx cat Breeder located in New South Wales
Should you be searching for a warm adoring companion, look no further. Have a look at our website for more info. This amazing kitten will mesmerize you. You will really like this Sphynx breed. It can snuggle in bed, warm you during the night or can lay on your lap.

The Sphynx cat breeder should be looked first in New South Wales when you also lived there. Adopting that breed from him is the best option. These are folks who are the experts in the breed and also understand their personality traits and how to nurture them.
Information regarding the Sphynx cat breeders in Mudgee who offer kitten for adoption can be found here.
| | |
| --- | --- |
| Business name | Nudy Booty Sphynx & Bambino |
| City | Mudgee |
| State / Province | New South Wales |
| Country | Australia (AU) |
| Phone | 458518464 |
| E-mail | [email protected] |
| Web site | https://www.facebook.com/NudyBootySphynxBambino/ |
| Self Description | We are proud to breed Pure Sphynx and Bambino kittens for health, temperament and to standard. We are the first Bambino breeders to be registered and show our Bambino's with Ancats. We look forward to introducing and showing our award winning beautiful Sphynx and Bambino to the community and letting everyone fall in love like we did. |
What does a Sphynx Kitten need in a home: Safe Carrying, Comfortable Sleeping, Smart Feeding, and a Cozy Litter Box. We tested and selected the best necessary supplies your Sphynx Cats and Kittens need first of all. All of sweet kittens like a delicacy. We selected with love the best of gourmet food for you small naked gremlins.
Selecting the Sphynx cat breeder near you can provide you with many advantages for both of the kitten as well as the owner.
Local Sphynx cattery – advantages of choosing the locals
You can always go to a local breeder personally as you live nearby
You can observe the cat and kittens in a familiar environment and discover significant features
It doesn't take you a very long time to get to the cattery
Personal consultations with the local breeders are quickly done
You save on shipping bills
You get to meet other local breeders with the local Sphynx cat fan community
Recommended Sphynx cat vets in New South Wales are much better known by the local breeders
Advantages for a kitten from a local Sphynx cattery:
Sphynx kitten does not have to experience stress because of travel
Kittens will not get medicine
A Sphynx kitten doesn't spend time in the quarantine area
Reduced risks of an accident because of travel
We made your work of finding the Sphynx cat breeder in Mudgee, New South Wales much easier. We did all the works for you. We've spent hours studying to find all of the various Sphynx cat breeders in Mudgee, New South Wales and you will find them above.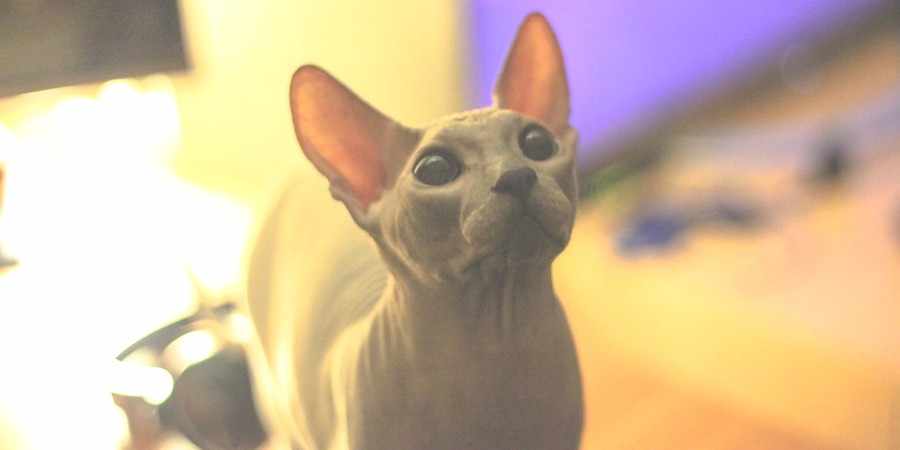 The cattery in Mudgee, New South Wales is rearing kittens of the Sphynx breed. It is quite possible that you will soon find your Sphynx kitten for adoption. Breeders' contact info can now be located above.

Have you located the Sphynx cat breeders in New South Wales or not yet? Sometimes this occurs as most little catteries just have one or two litters per year. You have two choices should you intend to adopt a Sphynx cat or kitten.
First choice is to learn from the
detailed catteries list
when litters are to be expected and ask them to put you on the waiting list. Or, call the breeder who is near your location.